Home » HED P.E - Rescheduled
Joiners presents...
HED P.E - Rescheduled
Age restriction 14+

Tickets Available On The Door
More info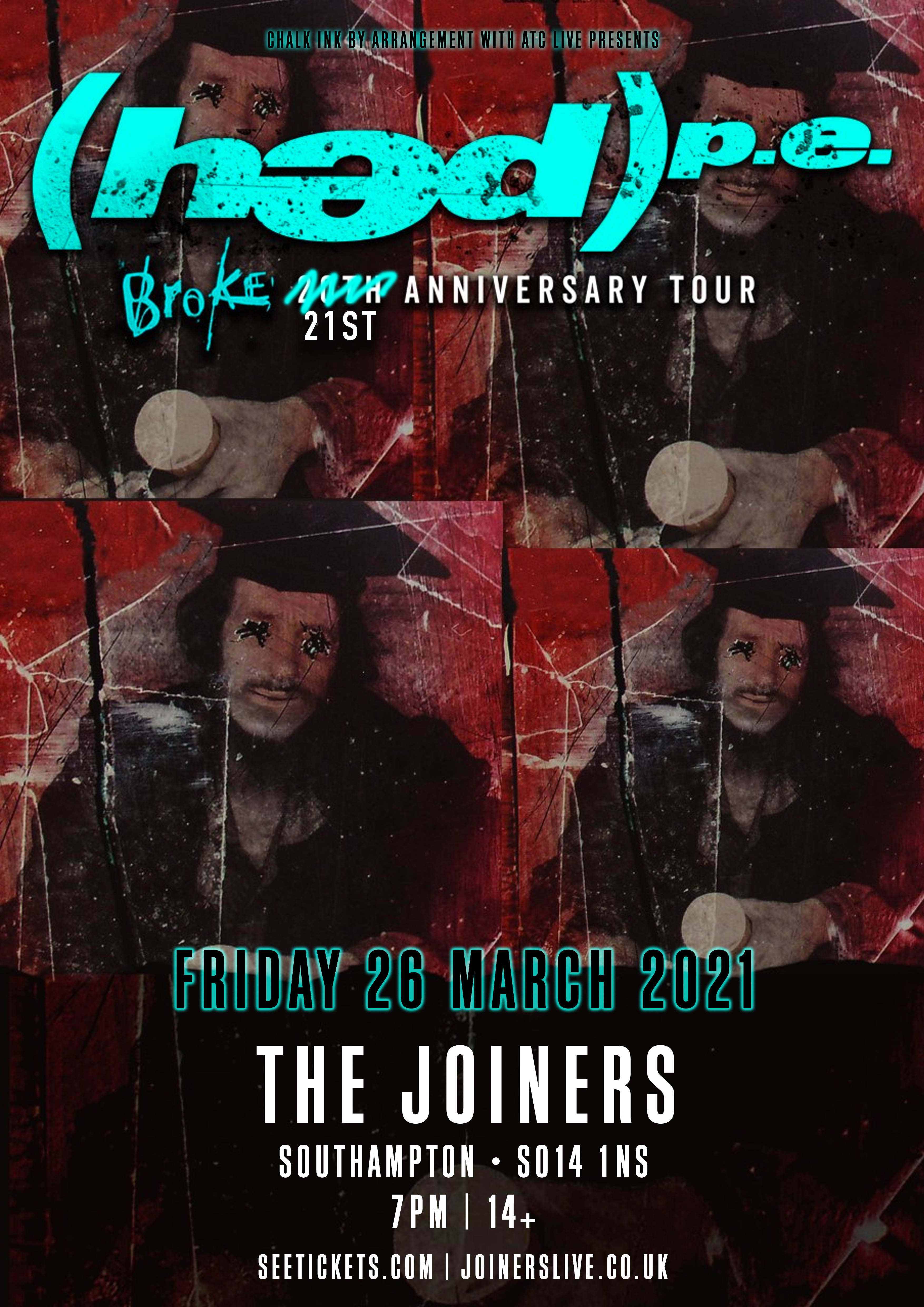 Hed)p.e were snatched up by Jive Records early in its career, but it wasn't until the year 2000 when they released the album "broke" that they received mainstream success. It was this album that solidified them as a mainstay in the rock and metal community.

And it's this album "BROKE" the band are coming back to play in full in celebration of it's 20th Anniversary!