Home » ACCRINGTON STANLEY
Joiners presents...
ACCRINGTON STANLEY
More info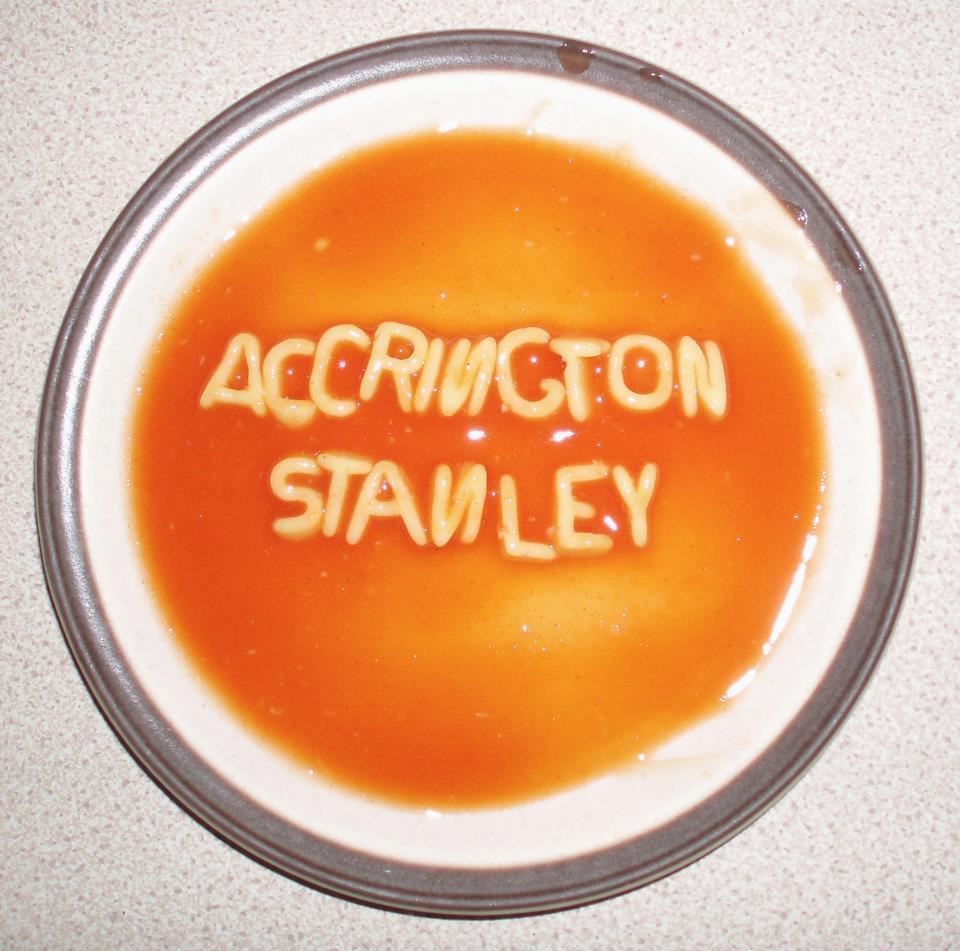 It is a known fact that if you replace a couple of planks of wood from a Greek warship, it remains, to all intents and purposes, a Greek warship.
Accrington Stanley has seen a fair few knotty planks in its time. Those currently keeping the water out can be seen on this page.

ACCRINGTON STANLEY are:
Dan O'Farrell - Voice, Guitar
Richard Barrett - Kayboard
Rufus Grig - Guitar, Cello
Dave Calais - Bass
Chris Walsh - Drums