Home » OWEN HACKETT - SINGLE LAUNCH!
Joiners presents...
OWEN HACKETT - SINGLE LAUNCH!
+ Jack Francis, Our Hero From Horse Country and Georgia Turnball
More info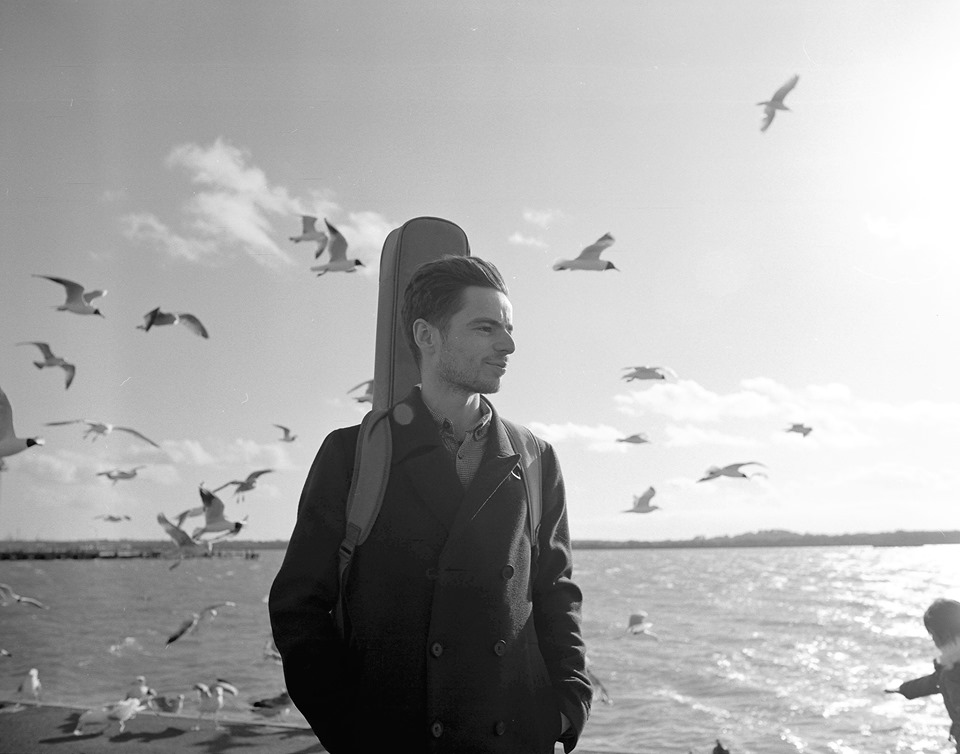 "To celebrate the release of his new single, Half the Way, Owen brings a full band to the Joiners stage, showcasing songs from his EP which will be released later this year. Working with producers, Marc Burford and Andy Hunt, Owen has achieved his most captivating and cohesive music to date. From the swaggering shuffle of 'Fire Burns Bright, to showcasing a softer side in the thoughtful ballad, Dive. Exciting support acts to be announced soon!"