Home » THE TOTAL STONE ROSES
Joiners presents...
THE TOTAL STONE ROSES
More info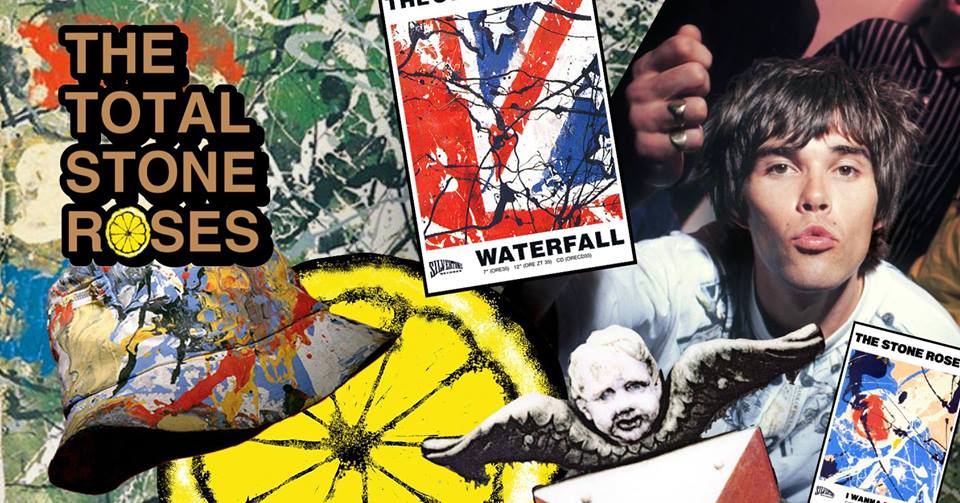 The Total Stone Roses play a 90min set of all of the best roses material including 'She Bangs The Drums', 'Fools Gold', 'Waterfall, 'I Wanna Be Adored' and 'Love Spreads'.

We're all pro musicians that do this for a a living, all players involved are top draw Leeds College of Music graduates. We strive to re-create the roses sound live and are meticulous in our recreation of their material.