Home » POM POKO + ORCHARDS
Joiners presents...
POM POKO + ORCHARDS
Age restriction 14+

Tickets Available On The Door
More info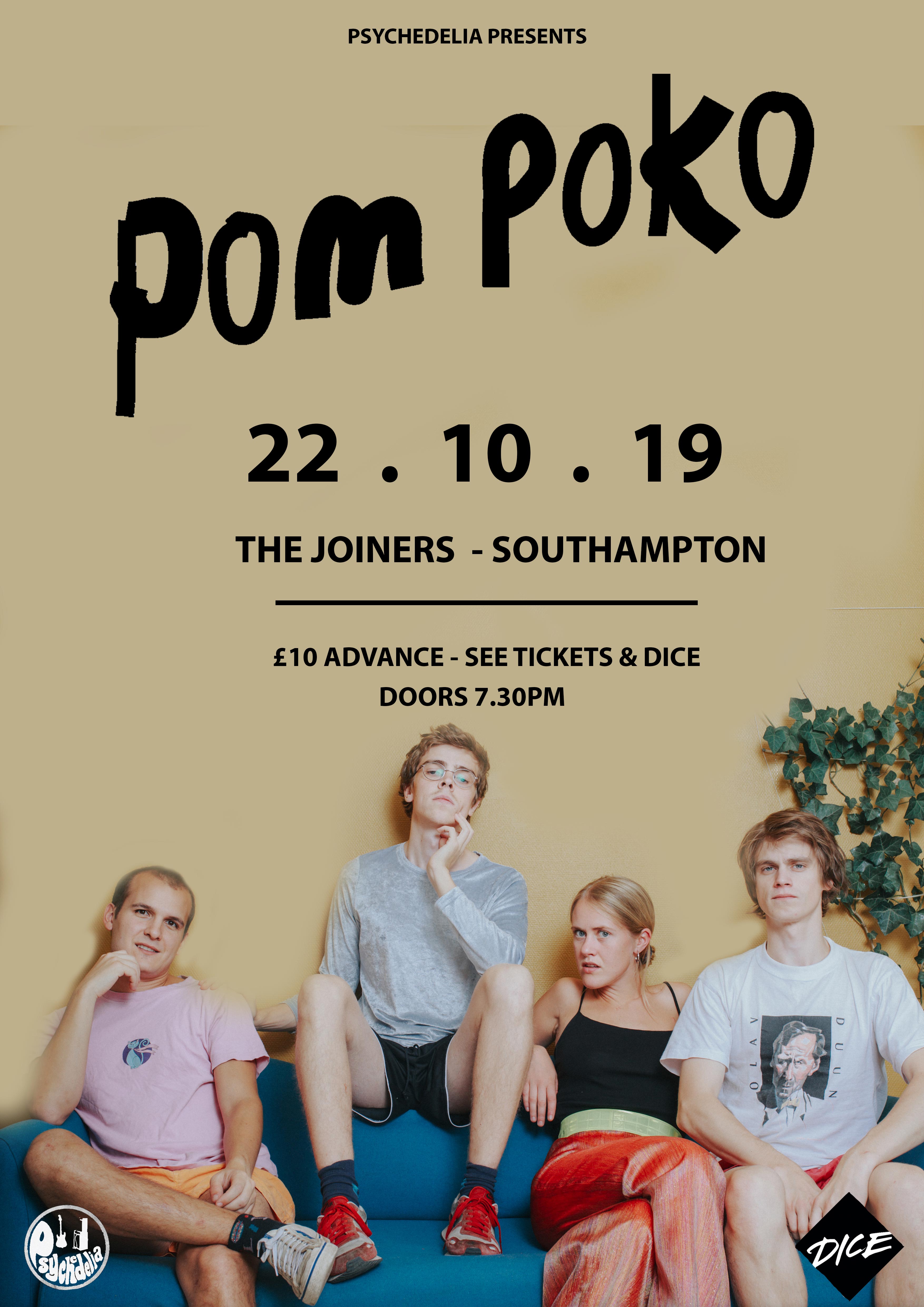 Band from Norway
Pom Poko has accelerated through the music business space-time continuum, and has in its first year as a band played shows at The Great Escape (UK), Roskilde (DK) and Øyafestivalen (NO), been held in high acclaim at BBC Radio 1, Line of Best Fit, NME and Norwegian radio NRKP3, and released two official singles.
Sweet sing-song vocals are mixed with intense grooves, bouncy guitars and absurd riffs, and make Pom Poko a feat to behold live. Reduce the testosterone, increase the sugar rush, and get ready for this K-PUNK explosion!